Dear Friends!
Here is the program that allows calculation of the Psychological Portrait, the method created by Alla Alicja Chrzanovska. I am publishing the program here with the permission of the author of the Psychological Profile.
The Psychological Portrait is the method of the analysis of a personality based on the archetypes of Tarot. The Psychological Profile allows you to understand your mission in life, the main lesson you came to Earth to learn. It will also help you better understand yourself, your talents, skills, and abilities. And it will show you the challenges and difficulties you have in life and it will explain how to work on them.
I am hoping that using this program will make it easier for you to do the calculations and will reduce the possibility of an error in your calculations. Many people appreciate that this program includes several positions of the Psychological Profile.
For people who will finish my trainings in the Psychological Portrait Method by Alla Alicja Chrzanowska, I would later provide a link for a full version of the program that includes all positions of the Psychological Portrait.
I wish you good luck in learning more about yourself! I hope it will be a beneficial information for you!
Enter your date of birth and press "Calculate":
№15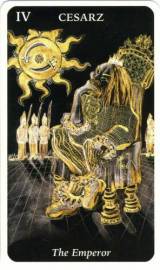 IV
№11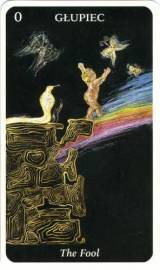 XXII
№18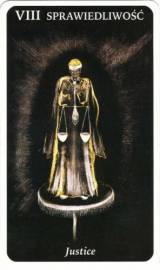 VIII
№9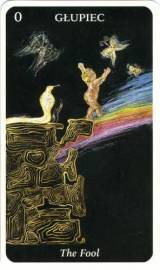 XXII
№10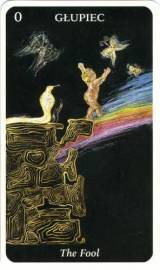 XXII
№13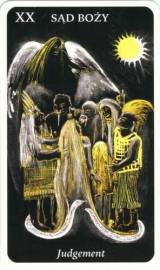 XX
№14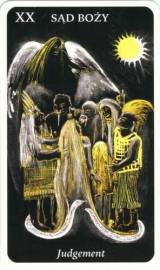 XX
№19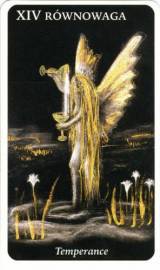 XIV
№16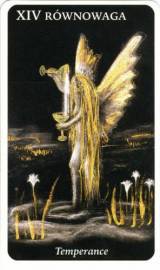 XIV
№1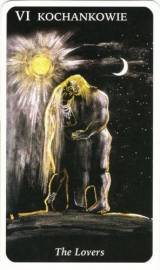 VI
№2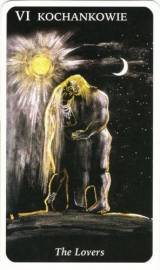 VI
№3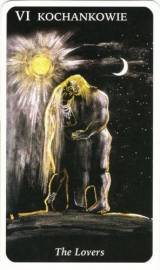 VI
№7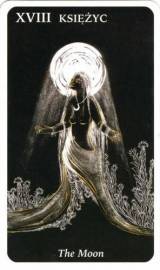 XVIII
№17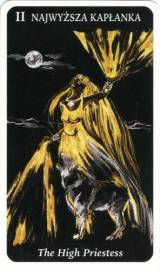 II
№4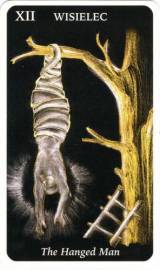 XII
№5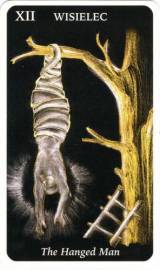 XII
№20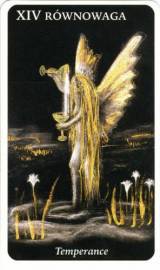 XIV
№6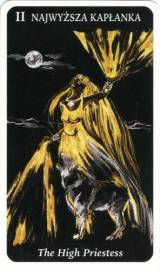 II
№12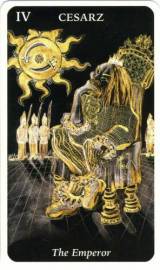 IV
№21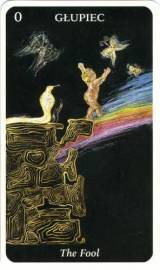 XXII
№8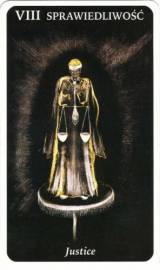 VIII